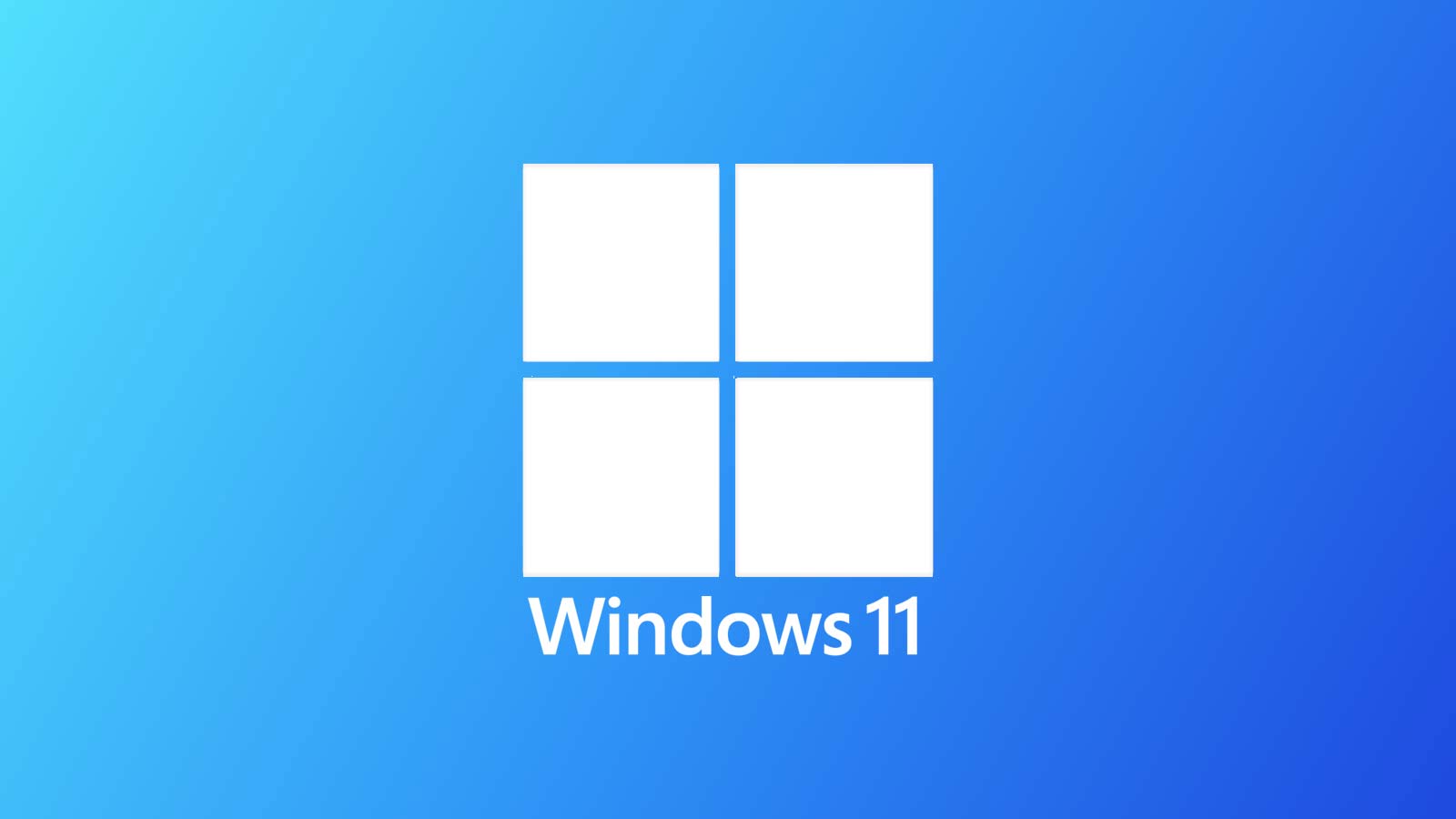 Microsoft has released optional cumulative update previews KB5014668 for Windows 11 with fixes for issues causing game crashes and failed upgrades to the latest Windows version.
This cumulative update is part of Microsoft's monthly "C" updates planned for June 2022, which will allow Windows customers to test pending fixes before they are released to all users on July 12 as part of the next Patch Tuesday.
Unlike regular patch day updates, scheduled non-security preview updates for Windows are optional and only provide bug fixes and performance improvements.
Cumulative updates released today include:
"The preview update for other supported versions of Windows 10 will be available shortly," Microsoft said.
To install today's preview updates, you need to go settings > windows update and manually click the "Check for updates" button. Windows won't install them until you click Download Now as well, since they're also optional updates.
You can also deploy them manually from the Microsoft Update Catalog by searching for KB5014668 or KB5014669 and installing the appropriate package for your platform.
KB5014668 fixes upgrade issues, game crashes
Today's optional update for Windows 11 includes fixes for issues that may cause some games to crash when using certain audio technologies.
As Microsoft explained, KB5014668 "fixes an issue that causes certain games to stop working when using the XAudio API to play sound effects."
This cumulative update also fixes a race condition "that may cause an upgrade to Windows 11 (genuine release) to fail".
It also fixes a bug that could prevent Bluetooth from reconnecting to some audio devices after a device restart.
Last but not least, KB5014668 fixes an issue that can cause Windows 11 (original version) to stop working when installing applications without a network connection.
What's new in today's Windows update
After installing Cumulative Update Preview KB5014668, your Windows 11 installation will change the build number to 22000.778.
The Windows 11 update preview includes even more quality improvements and bug fixes, including:
Search highlights rolling out to Windows 11 customers over the next few weeks
Adds support for Transport Layer Security (TLS) 1.3 in Windows client and server Lightweight Directory Access Protocol (LDAP) implementations.
Addresses an issue that does not hide the Windows Sandbox splash screen after Sandbox starts.
Addresses an issue that causes Microsoft NTLM authentication with an external trust to fail.
Updates the Start menu to show Windows PowerShell when you right-click (Win + X) the Start button after uninstalling Windows Terminal.
For a complete list of all improvements and fixes, as well as detailed explanations of known issues, see Support Bulletin KB5014668.